Cissy Jones is the voice actress of Delilah. She is also a good friend of Jake Rodkin, the co-writer of The Walking Dead Season 1 in which she also provided a number of voices.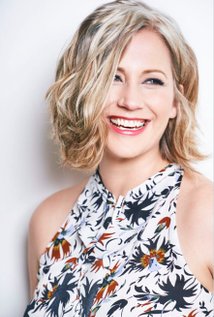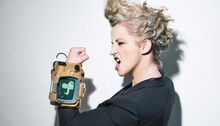 Other works
Edit
Walking Dead: The Game
The Walking Dead: 400 Days
Aliens: Colonial Marines
The Wolf Among Us
Life Is Strange
Batman: Arkham Knight
Fallout 4
Adr1ft
Let It Die
Ad blocker interference detected!
Wikia is a free-to-use site that makes money from advertising. We have a modified experience for viewers using ad blockers

Wikia is not accessible if you've made further modifications. Remove the custom ad blocker rule(s) and the page will load as expected.